ANTICORROSIVE COATINGS
The fields of application and equipment are always different, from compressors to heat exchangers, from tube plates to condensers. To meet this diversity, anti-corrosion coatings are made from time to time following scientific studies with epoxy-based resins metal reinforced and special epoxy resins.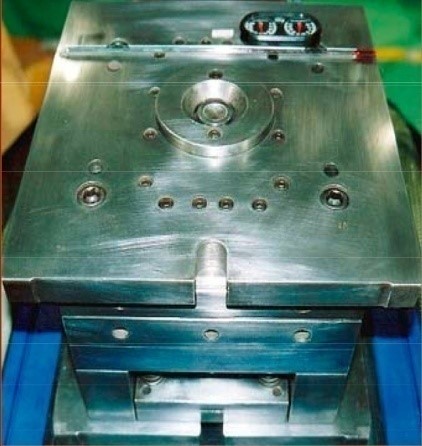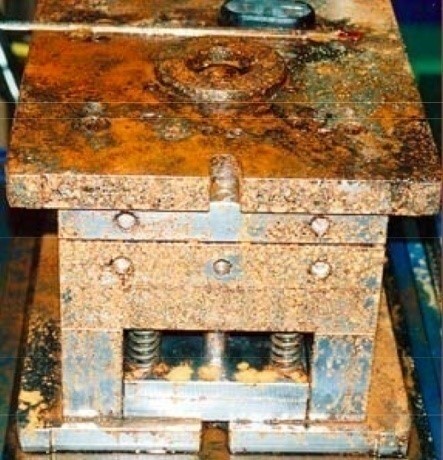 [IT] RIVESTIMENTI ANTICORROSIVI
 I campi di applicazione e le attrezzature sono sempre diversi, dai compressori agli scambiatori di calore, dalle piastre tubiere ai condensatori. Per rispondere a questa diversità, i rivestimenti anticorrosivi sono realizzati di volta in volta a seguito di studi scientifici con resine epossidiche rinforzate con metallo e resine epossidiche speciali.